Popular Packages for 2018
12 hours of wedding coverage with Lucas and his assistant
2 hour engagement session
Gorgeous 8×12″ 60 page custom designed album
2 parent albums
4 hour mini FotoBooth rental at your wedding
High resolution images on a USB for you to print and share of both your engagement and wedding photos
Private online gallery
$4,900 + tax
10 hours of wedding coverage with Lucas and his assistant
2 hour engagement session
Gorgeous 8×12″ 60 page custom designed album
High resolution images on a USB for you to print and share of both your engagement and wedding photos
Private online gallery
$4,400 + tax
8 hours of wedding coverage with Lucas and his assistant
2 hour engagement session
High resolution images on a USB for you to print and share of both your engagement and wedding photos
Private online gallery
$2,900 + tax
Congratulations on your engagement and thank you so much for considering Foto Flare for your creative wedding photography. Most of our couples love to create custom packages so they get exactly what they want and the quality they deserve.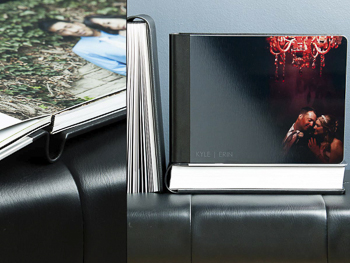 PIN
Weddings always include photography by Lucas as your primary photographer, our photo assistant, your fully edited high resolution images on a USB key and a complementary engagement session.  Investments begin at $2,500
We feel that photographs are truly best enjoyed in print.  That's why we offer a range of products that will fit your style & home. These products include gorgeous custom-designed wedding albums, hand crafted gallery wrapped canvases and engagement books that can be used as guest books at the wedding.  We also offer photo booth rentals for those that would like to their guests take a photo strip home to remember the party.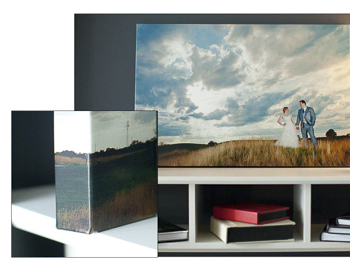 PINOur most popular wedding package includes full day wedding day coverage, a 4 hour mini FotoBooth rental, 1 gorgeous 60 page custom designed album & parent albums.  This also includes our photo assistant, an engagement session and high resolution images on a USB key for you to print & share.
*Note that the minimum coverage offered for a Saturday wedding is 6 hours.
Please use our contact form below to inquire and also include your wedding date.  Looking forward to hearing from you!