What a beautiful day we had for Craig & Shawna's wedding at Copetown Woods.  It's been what feels like forever since I've been there but was happy to be back.  The outdoor ceremony location and great food is always nice.  Met up with Craig and the guys first thing in the morning followed by catching up with Shawna and their little girl getting ready.  We also had the pleasure of working along side John & Mandy at Reel4Real who were the cinematographers for the day.  Not only have we worked with them several times over the years, we photographed their wedding last year which was how Shawna found out about us.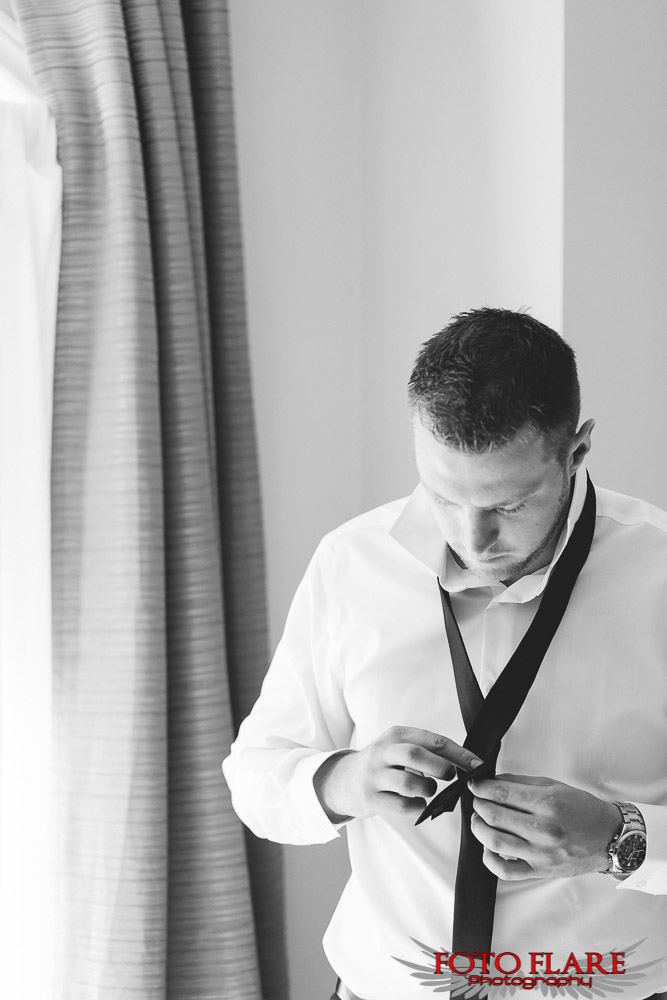 PIN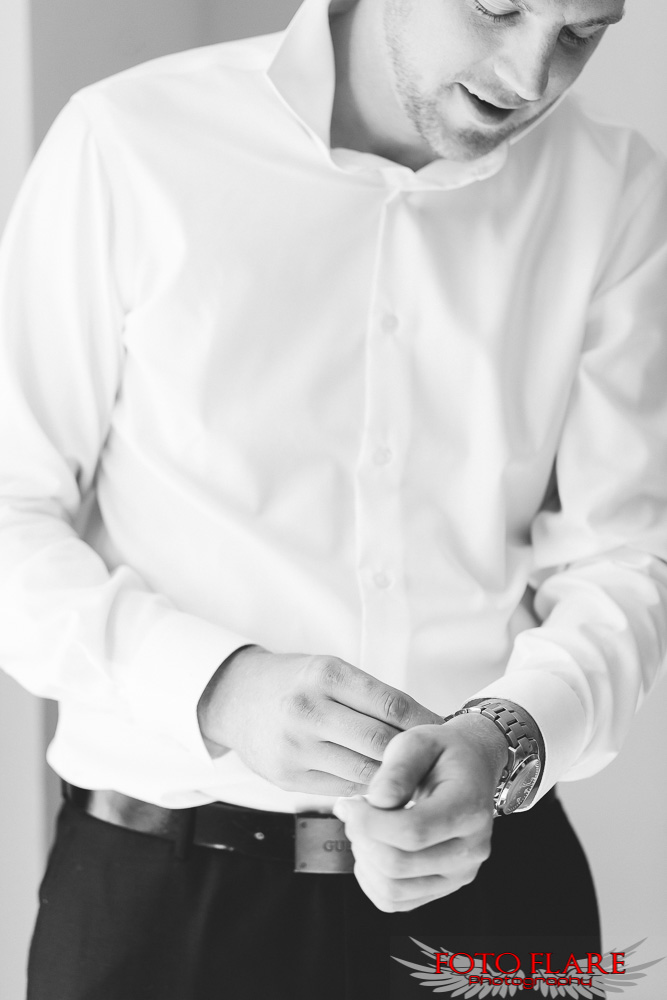 PIN


PIN


PIN


PIN


PIN


PIN


PIN


PIN


PIN
This is Copetown Woods's wonderful outdoor ceremony location.
This little guy stole the show
And Craig & Shawna's daughter wanted nothing to do with photos 🙂


PIN


PIN


PIN


PIN


PIN


PIN


PIN


PIN


PIN


PIN
Just as we were wrapping up for the night, I snuck them away for one last wedding photo in the gazibo outside.
If you're planning a wedding at Copetown Woods Golf Club and would like an experienced wedding photographer that has worked there before, please reach out.  We'd love to discuss how we could create some amazing memories for you.